To everyone who loves podcasting, but is tired of doing it for free
Get paid for all your episodes, with a single click.
Castos lets you monetize all of your episodes – even the old ones – with a press of a button. No chasing sponsors, no extra editing work, none of that headache.
Zero setup. No Minimums.
"I'm about to turn Castos Ads on for a podcast I stopped doing about a year and a half ago. People are still listening to that, and now I'll make money off it."
Craig Hewitt
Rogue Startups & Seeking Scale
Set it and forget it
Watch as we set up podcast monetization with Castos Ads in just 2 minutes.
Ad money on demand
Enabling Castos Ads is as simple as flipping a switch. Flip it on, and your entire catalog will begin serving ads, earning you money 24/7. Done automatically, with zero technical setup needed from you.
And in case you're ever tired of podcasting money landing in your bank account all the time, pausing the ads is just as simple. No questions asked.
Get paid for the latest episode. And for the previous one. And for that popular one from 3 years ago.
Castos will automatically stitch in a couple of short, brand-appropriate ads into your every episode. One at the start and one at the end. Works equally well for 20 episodes or 20 podcasts.
Your episodes will only get 1 minute longer, and your smile a little wider with every listen adding more money to your payout at the end of the month.
No matter how many listeners you have, we'll still pay you.
Most sponsors – who you have to spend time and energy chasing for weeks – don't want to hear a word about your podcast until it has tens of thousands of listeners every month.
Their loss, honestly. We will help you monetize your podcast even if you've literally just started. And we'll keep paying you more as your audience grows.
And after you grow enough listeners for them to want to talk to you, nothing's stopping you from running both – the sponsorship will give you a nice one-time cash bonus, and Castos Ads will keep getting you money years into the future.
Make money podcasting
You're in good company
Testimonials
See What Our Customers Have To Say
Castos and the Seriously Simple Podcast plugin have made podcasting so much easier for me and our team. Since switching to Castos, everything is managed on the backend of our website which saves so much time and limits potential mistakes.
Katie Wells
Wellness Mama
Castos makes it super simple to manage our shows. It's much faster and more seamless than the other services we've used.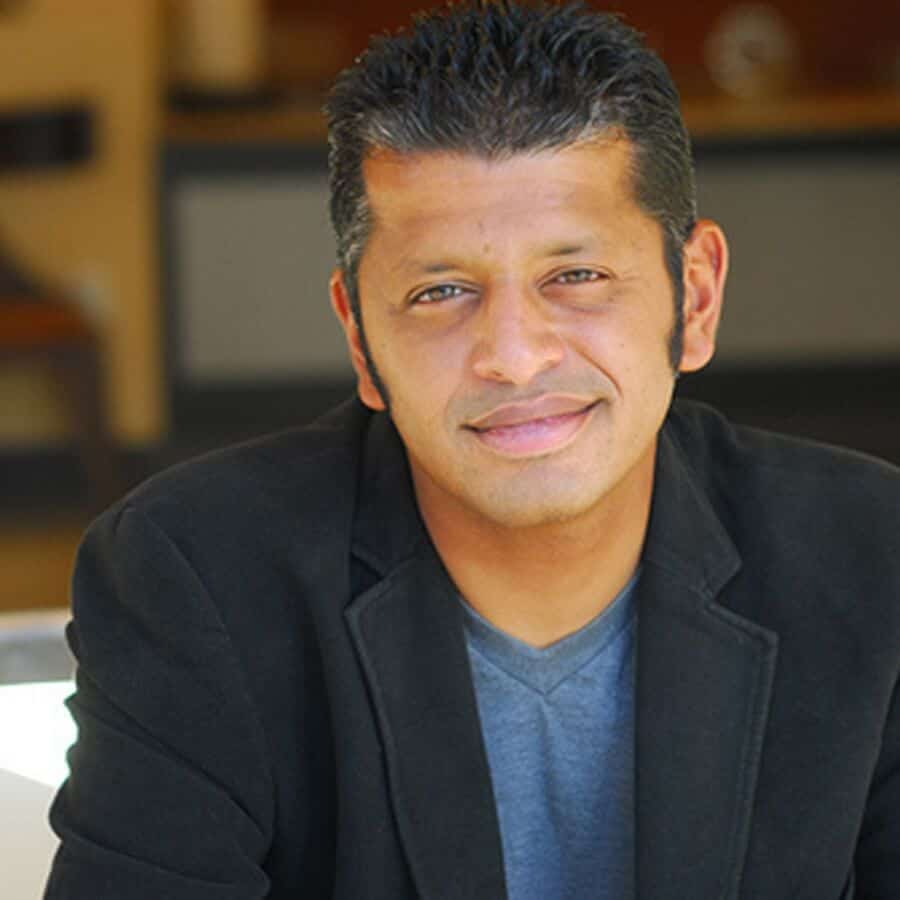 Srini Rao
Unmistakable Creative
Make money podcasting.
Flip the switch now, and get yourself that mic upgrade you always wanted from the next payout. Or finally invest in an editor. Or treat yourself to a spa day, you do you.
Zero setup. Turn on and off anytime.