Beautifully Simple Podcast Hosting Has Arrived
Castos makes it easy to build, grow, and monetize your show, whether you're a seasoned podcaster, or are just getting started.
No Credit Card Required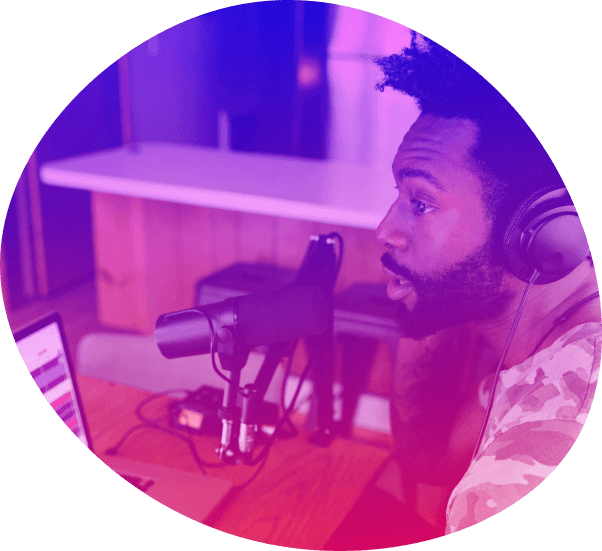 Trusted by 40k+ brands like
Here Are Just A Few Great Podcasts Hosted On Castos
Publish Unlimited Content For One Price
Host multiple podcasts and publish an unlimited amount of episodes for one price, always.
Test out new show formats, start up a passion project on the side, it's all included in one flat fee.
Unmatched Audience Insights
Seeing who is listening, and where, has never been easier with our best-in-class podcast analytics. We give you location, device type, even playback duration for each episode.
These enhanced podcast analytics will give you the information you need to find out what content is most popular with your audience.
Repurpose Your Content
Did you know that YouTube is the 2nd largest search engine online, behind only Google?
Our YouTube Republishing automatically converts all of your audio episodes to video and publishes them automatically to your YouTube channel. This lets you reach this massive audience and expand your listenership.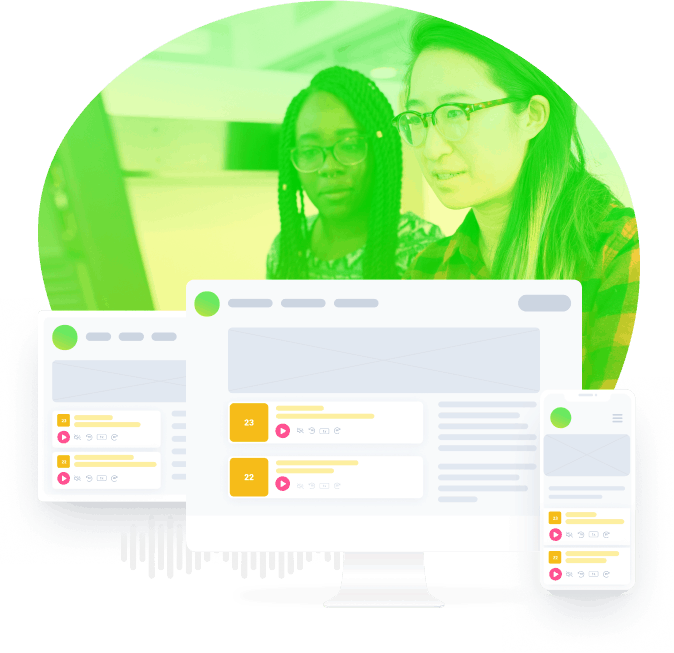 A Better Way to Monetize Your Show
Podcast advertising can be time-consuming to arrange, and some ads are intrusive to your listeners.
Castos isn't just a podcast hosting platform, we're pioneering the next generation of Premium Subscriptions where you can charge for access to some (or all) of your podcast episodes.
Think "Membership site for your podcasts".
Industry Leading WordPress Integration
The top-rated Seriously Simple Podcasting plugin for WordPress is the easiest way to manage all of your podcast contents right from your WordPress site.
No more coordinating publishing and content between two platforms. All of your content is on your domain, in an environment you have 100% control over.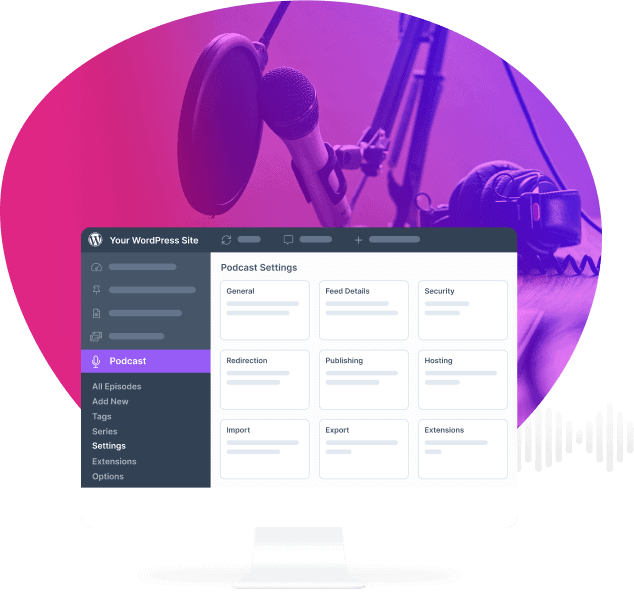 Simply the best tools to manage your podcast
Transcriptions On Autopilot
Transcribe your podcast with a click from your dashboard and pay a low, flat fee per audio minute.
Create Multiple Shows
Create as many separate podcasts as you'd like with our series feature — all from one account.
Distribute to all major platforms
Autopublish your podcast in iTunes, Spotify, Sticher, Google Play and a host of apps.
Castos and the Seriously Simple Podcast plugin have made podcasting so much easier for me and our team. We used to have to manage multiple websites and hosting to get the best performance for The Wellness Mama Podcast, but since switching to Castos, everything is managed on the backend of our website which saves so much time and limits potential mistakes. And they migrated over a 100 episodes over from our old platform, all without any downtime. If you run a website built on WordPress, Castos and SSP will make your life so much easier!
Try Castos Free for 14 Days
No credit card required. See how Castos helps you create great content and connect with your listeners.