Effortless Podcast Publishing For Growth-Driven Brands
You Create. We Distribute. Your Audience Grows.
Trusted by 40k+ brands like
Enjoy unlimited podcasts, episodes, and downloads, on all plans.
Publish as much content as you want for a fixed monthly price. Record longer episodes, test new styles or launch a second show without ever hitting a storage cap.
Castos also doesn't limit how many downloads you can have on any plan. Why penalize you for having a successful show?!
Automatic distribution everywhere your audience listens.
Castos sends your podcast episodes to all of the major listening directories such as Apple Podcasts, Spotify, Amazon Music, and even YouTube automatically.
You publish once, we do the rest.
Free transcripts, for all podcasts.
Transcribe all of your podcast episodes, entirely for free.
With 19 languages supported, and advanced AI-powered speech recognition, Castos is the industry-leading transcription provider.
Make more money podcasting.
Castos offers more ways to monetize your content than any other podcasting platform.
You choose the monetization method that best fits your brand:
Dynamic Ad Insertion
One time or recurring donations
Paid Private Podcasts
Integrations with dozens of tools you already use.
Pull data from multiple listening platforms into one beautiful dashboard.
Track your podcasts' performance with easy-to-digest insights, such as total listens, top episodes, audience demographics, listening behavior, and more.
This data empowers you to create more of the content your listeners crave, increase engagement, and show tangible value to your sponsors.
Expand your reach with automated YouTube Republishing and Audiograms.
Increase your podcast's visibility and give audiences more ways to enjoy your content with our set-it-and-forget-it YouTube Republishing and free Audiogram creation tools.
Control your brand with Customizable Podcast Websites.
With Castos, every podcast you publish gets its own responsive website, making it easy for your audience to subscribe, search episodes, and connect with you on social media.
Use these built-in podcast websites as a home base for your show. Even connect your own domain to these built-in websites. All completely done-for-you.
Manage all of your podcasts with one WordPress plugin.
If your podcast website is on WordPress, join 30,000+ podcasters who trust our plugin Seriously Simple Podcasting to seamlessly:
Upload episodes
Create multiple feeds
View listener analytics
Customize the player
Testimonials
See What Our Customers Have To Say
Castos and the Seriously Simple Podcast plugin have made podcasting so much easier for me and our team. Since switching to Castos, everything is managed on the backend of our website which saves so much time and limits potential mistakes.
Katie Wells
Wellness Mama
Castos makes it super simple to manage our shows. It's much faster and more seamless than the other services we've used.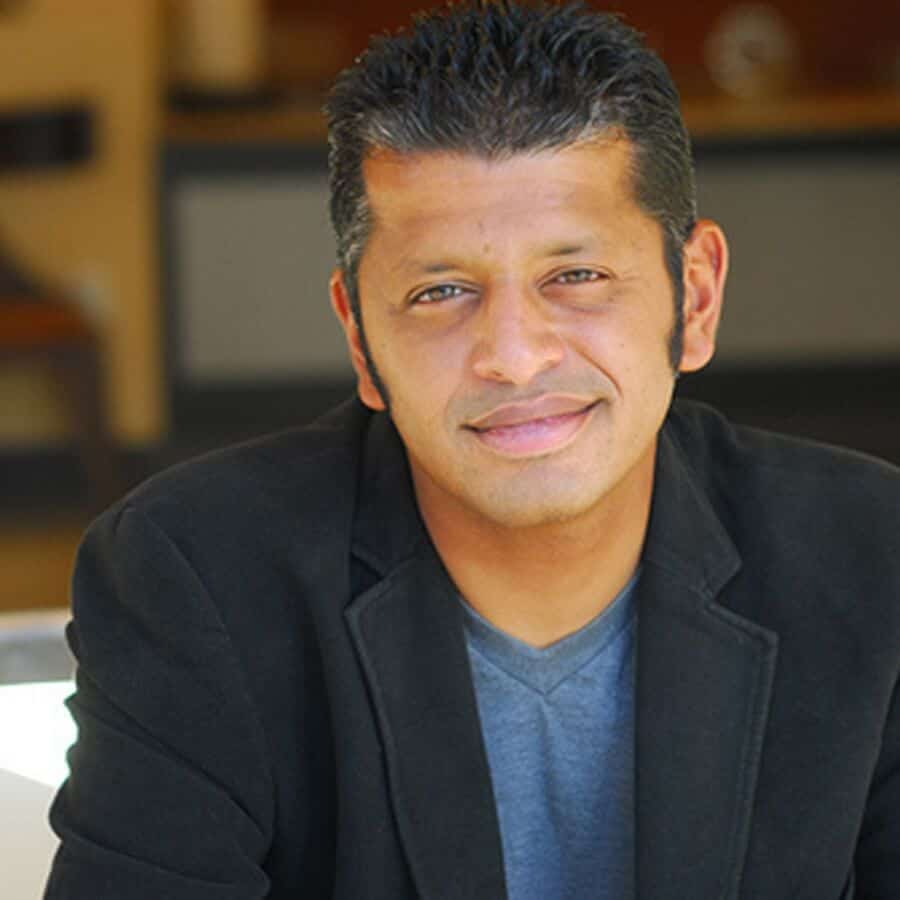 Srini Rao
Unmistakable Creative
Growth
Automate and simplify your podcast publishing workflow
We strive to make podcast hosting easier so you have more time to focus on what matters… connecting with your audience.
Transcriptions on autopilot
Transcribe your podcast with a click from your dashboard and pay a low, flat fee per audio minute.
Create multiple shows
Create as many separate podcasts as you'd like with our series feature — all from one account. All at the same low price.
Publish where your audience listens
Automatically publish your podcast in Apple Podcasts, Spotify, Sticher, Google Podcasts, Amazon Music, and a host of apps.
Castos is the podcast platform trusted by the top creators in the industry.
Testimonials
See What Our Customers Have To Say
First of all, Castos has the best pricing model, with nearly everything being unlimited. Beyond that, Castos is easy to use ESPECIALLY if you're hosting your podcast on WordPress. Castos has everything a podcaster needs from hosting to editing services, private subscribers to advanced analytics. It's really the best choice out there.
I like that I have extensive training and motivation from Castos. I know which directories to join and have automation of that for some and I can post my podcasts to Youtube and use the WordPress plugin
Podcast Your Passion
Castos is the podcast platform for creators. Here you can grow your audience and monetize your podcast with ease.